Author/photographer Tim Barnwell will introduce his published guide Blue Ridge Parkway Vistas to what you can see from the many overlooks along the Parkway.  He will also present his newest release, Great Smokey Mountains and have books for sale. Open to the public. West Asheville Public Library.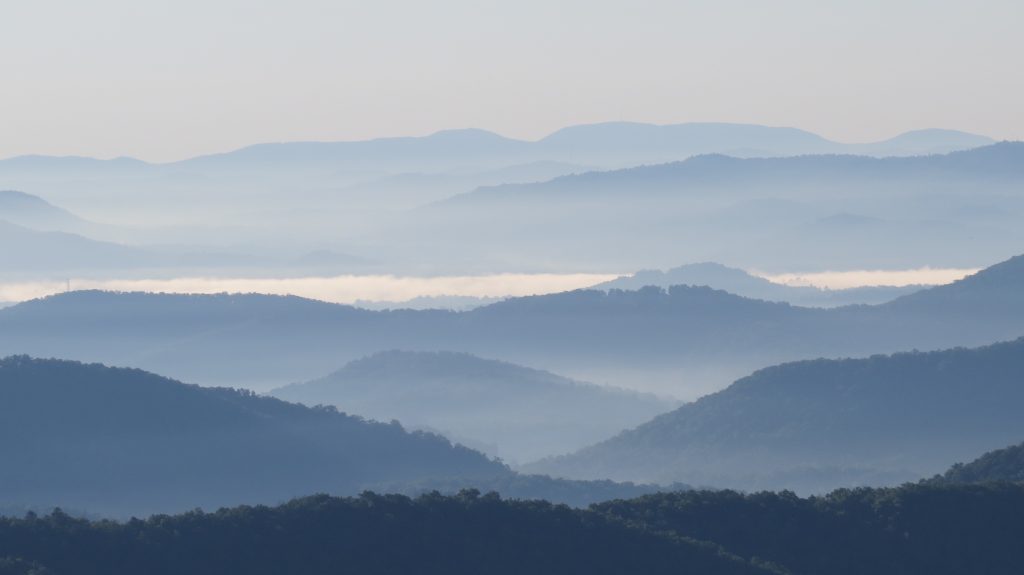 Great Smoky Mountains Vistas: A Guide, with Mountain Peak Identifications, for What to See and Do In and Around the National Park. Mr. Barnwell combines panoramic photographs from overlooks in and around the Great Smoky Mountains National Park, aerial photographs of western North Carolina and eastern Tennessee, and articles on popular area attractions and activities to create this unique and comprehensive guidebook.   Read more
Congratulations Marci Spencer on the release of your latest book! It was a special day celebrating the Nantahala National Forest.