Photos by Kathy Wright Hardy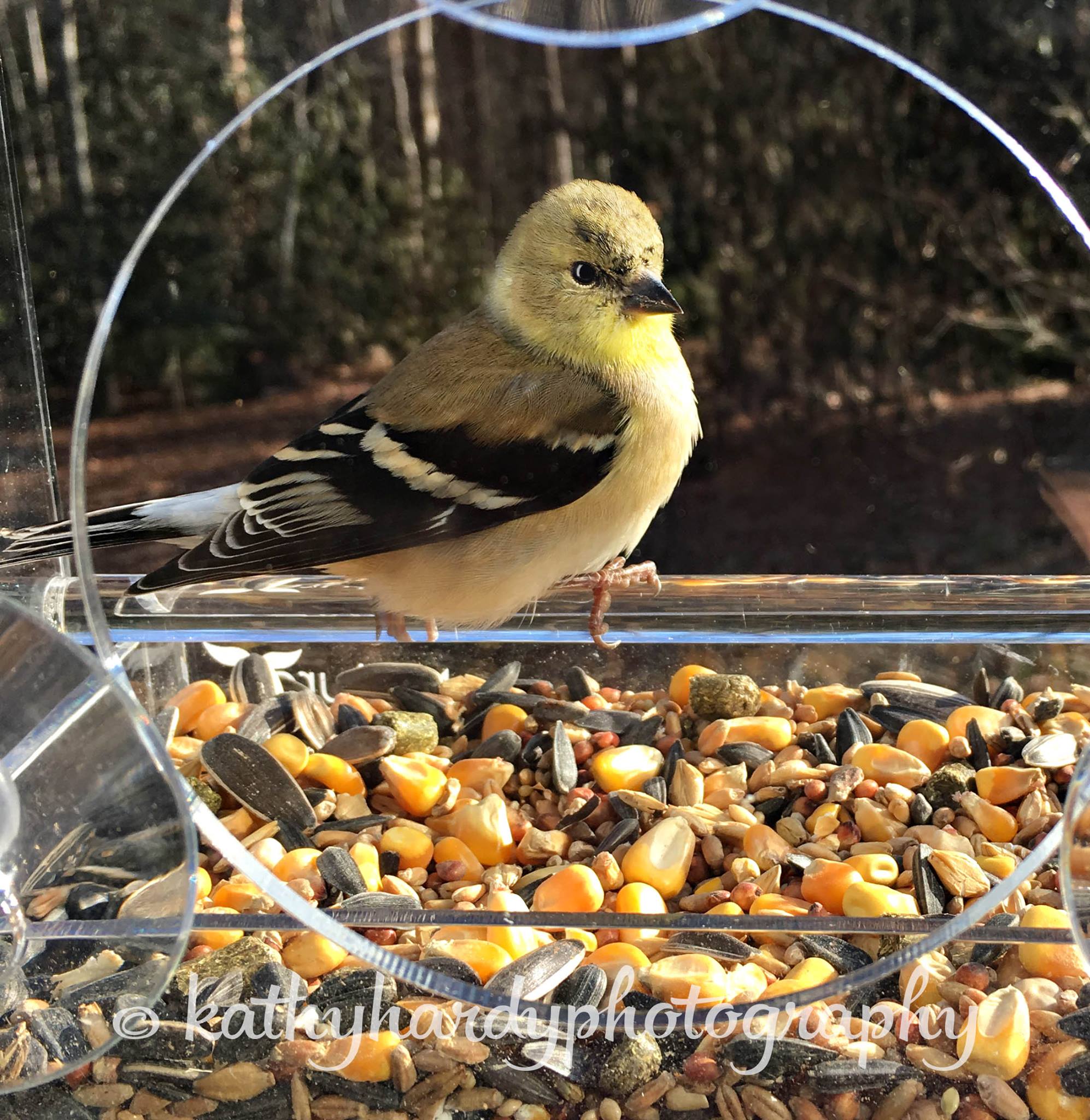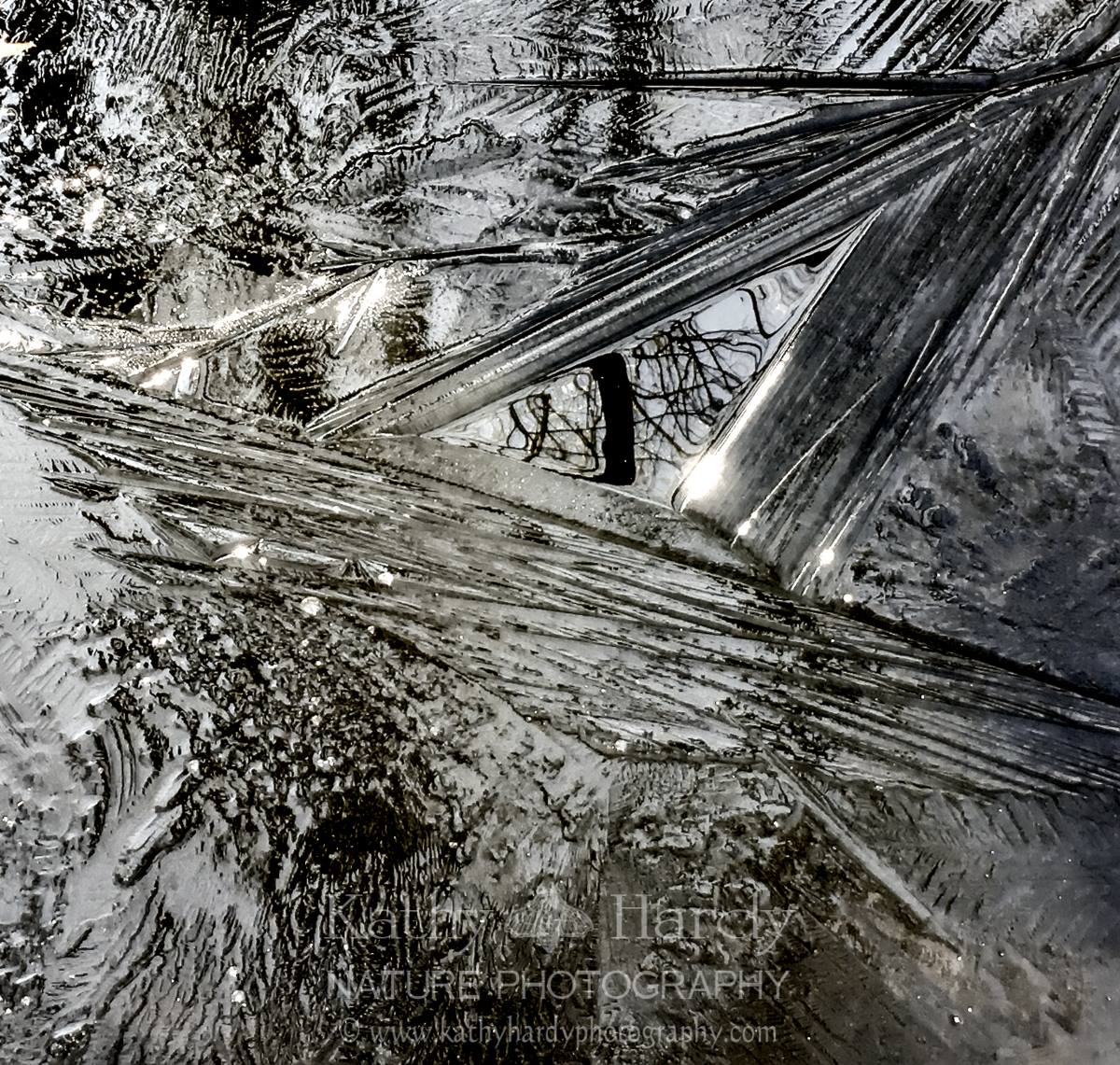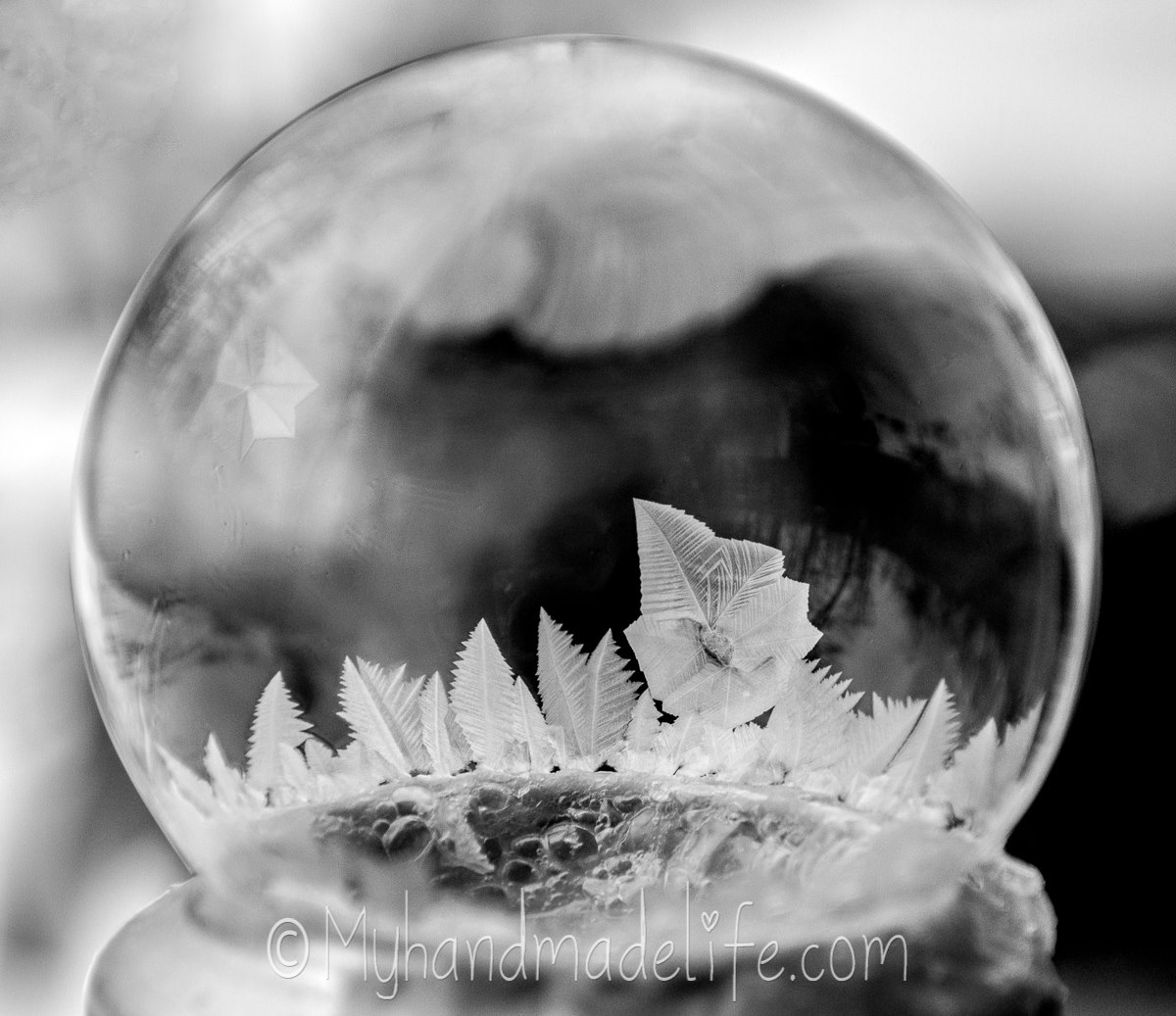 ---
Photos by: Susan Richardson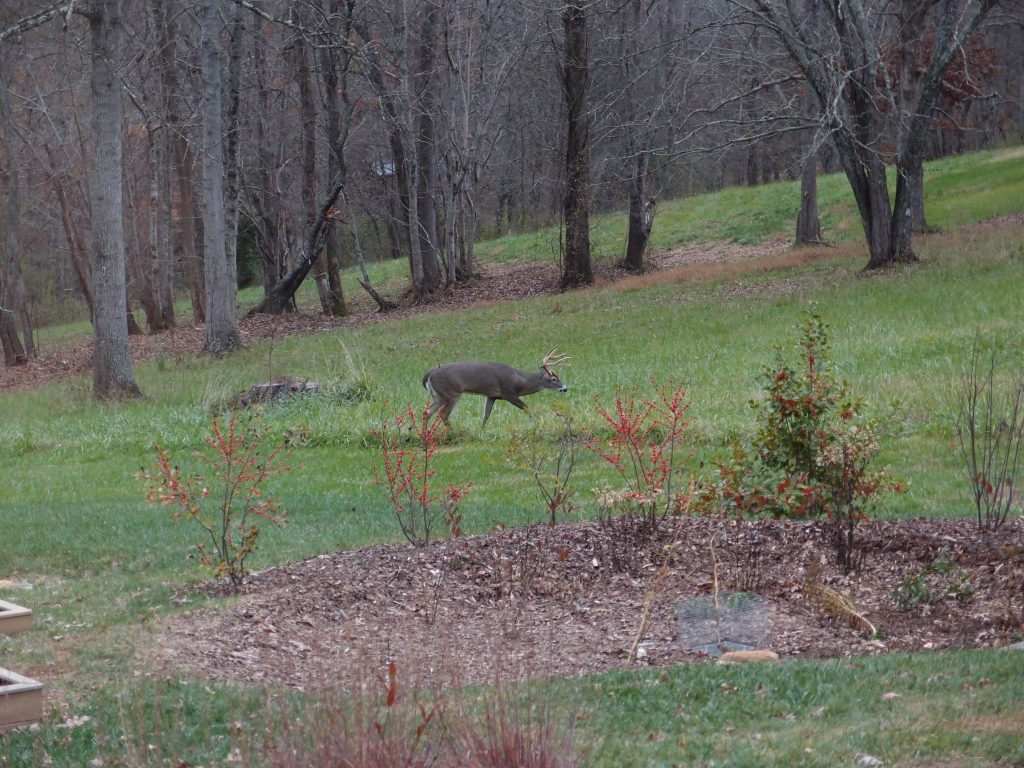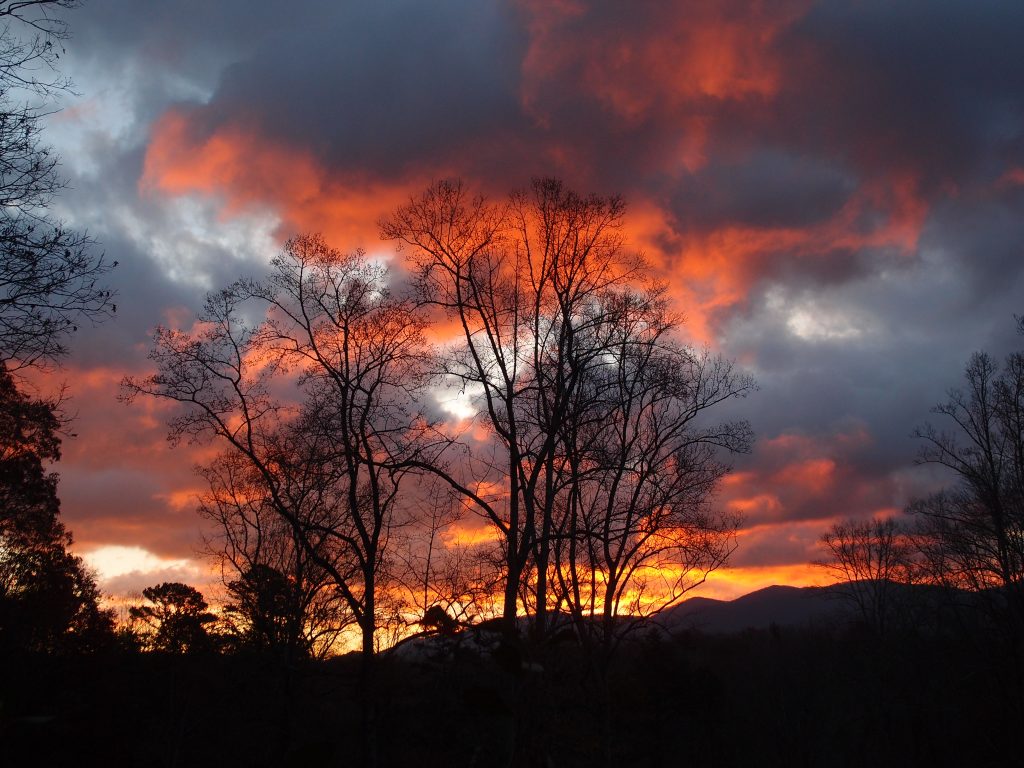 American Holly (Ilex opaca)
    Dawn Redwood tree (Metasequoia glyptostroboides)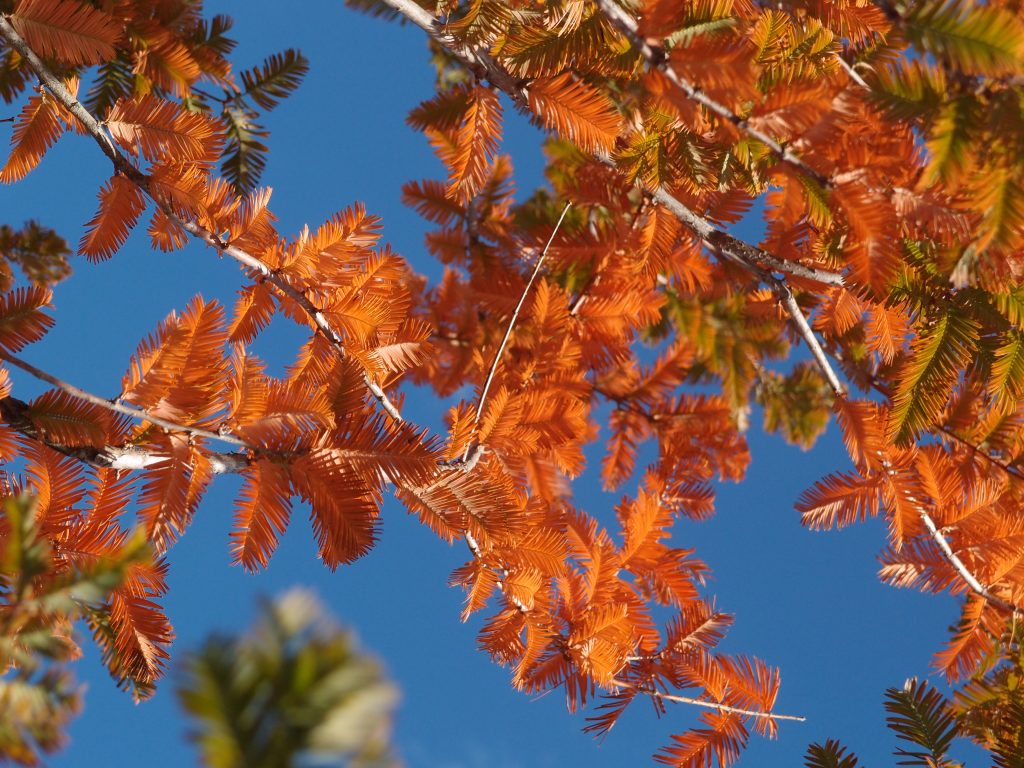 ---
---
The Eastern Hellbender
Photos by Taylor Reed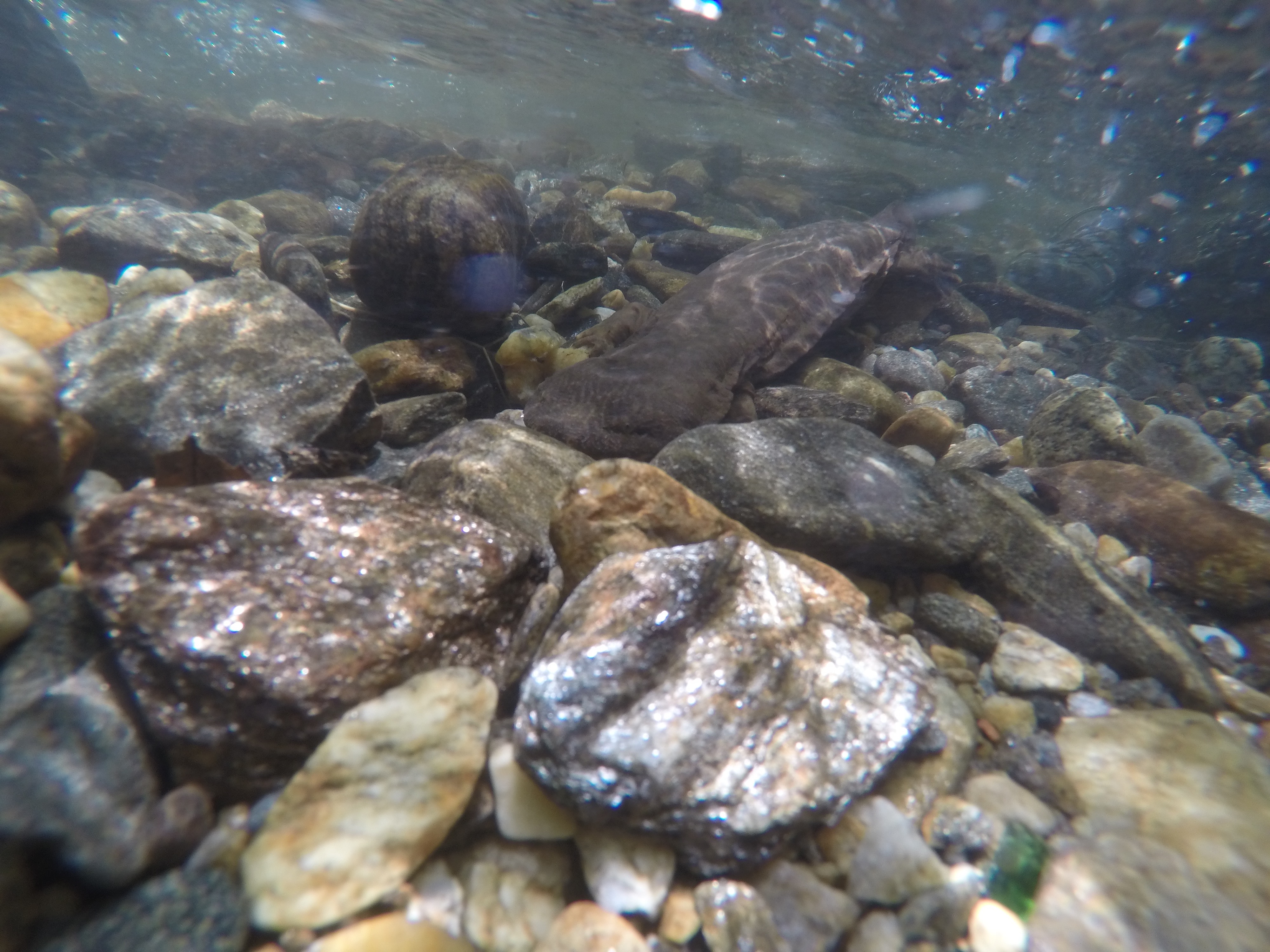 ---
Bluebird Gallery
Photocam pictures from Nancy Newlin
---
April 19 Wildflower Walk – GSMNP Baxter Creek
Thousands of Yellow Trillium
---
Forest Restoration Alliance and Hemlock Restoration Initiative volunteer work day on March 31st. If you would like to volunteer for future events please see our Citizen Science blog or go to the Hemlock Restoration Initiative website.
---
---
---
December 2016, Group Hike to Purchase Knob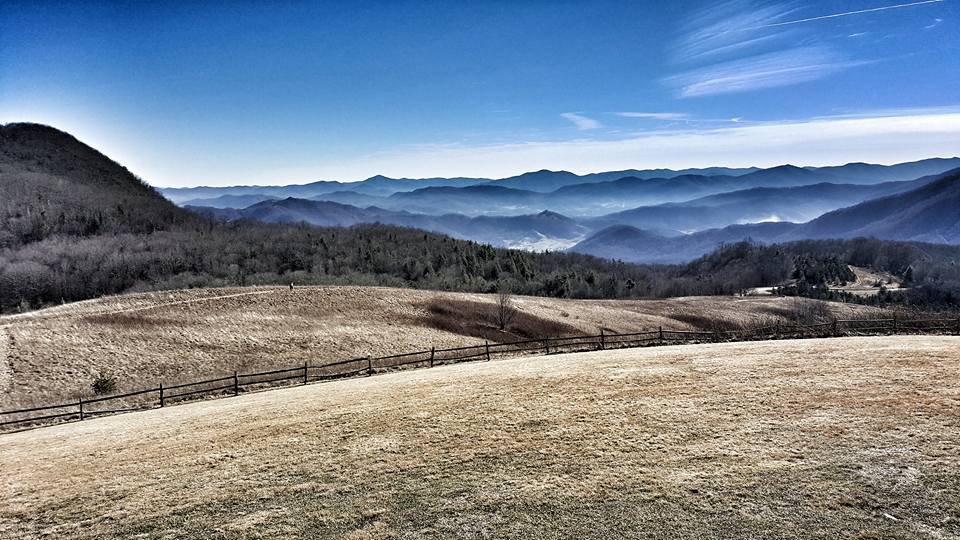 Today was a refreshing joy at Purchase Knob. Diane, Barbara, Ann, Donna, Bob, Kurt, and Jim thanks for supplying the journey with your presence. It was a great way to end 2016. Happy New Year!
---
A Gallery of Feathered Friends, courtesy of James Polling
---
Lonnie Crotts and her trail findings
Gray-foot lancetooth (Haplotrema concavum)? If so, it is supposed be a fierce predatory snail, and only one of two species in the East that feeds on other snails.
---
---